Frequently Asked Questions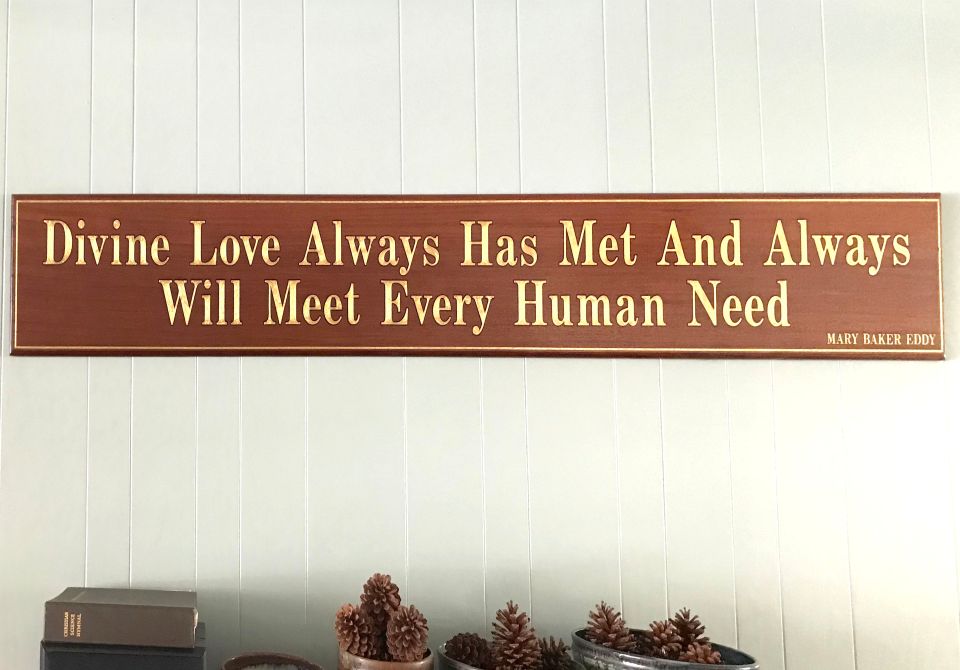 What is Christian Science?
Christian Science is a religion based on the words and works of Christ Jesus, who taught humanity the true meaning of Love. Thus, the heart of the Christian religion is Love and about feeling and understanding God's love for each one of us.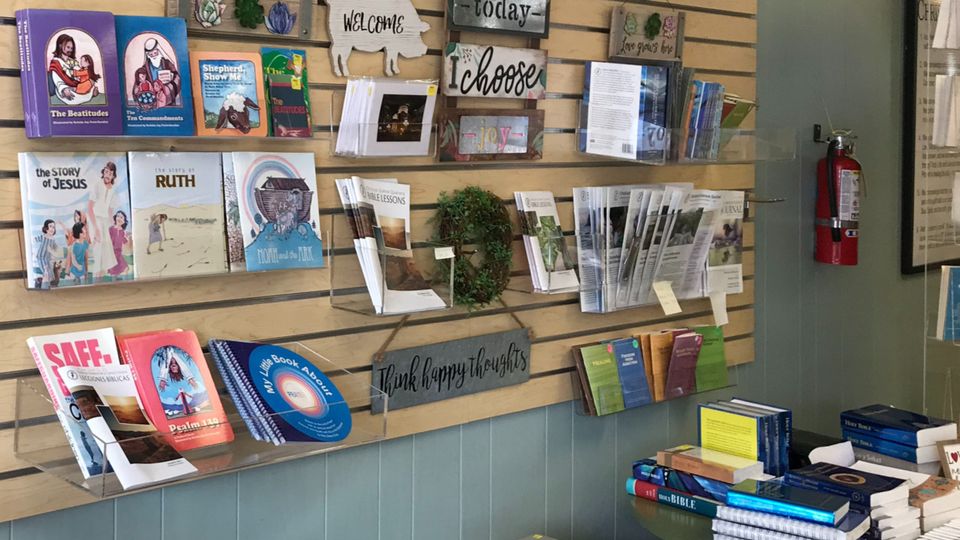 Why is it named Christian Science?
Christian Science is a Christian sect that follows the teachings of Christ Jesus. The word "Science" refers to the provable laws of God discovered by Mary Baker Eddy. The devoted practice of these laws results in continued healing.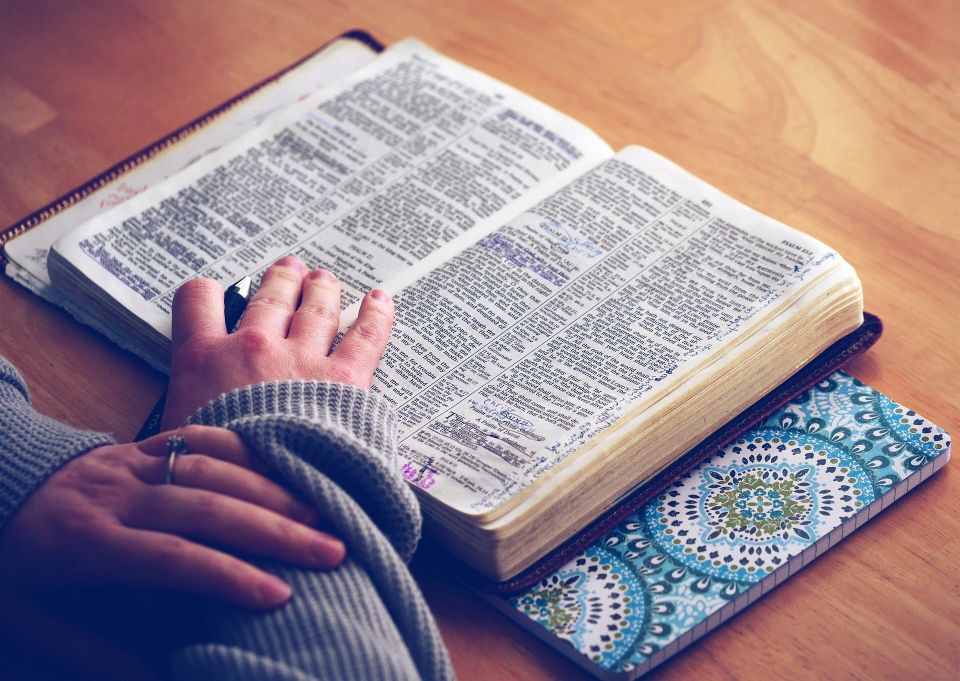 Does a Christian Science church have a minister or pastor?
Yes. The founder of Christian Science, Mary Baker Eddy, ordained the Bible and Science and Health with Key to the Scriptures as the church's pastor. Both books are read at weekly church services by two members of the congregation as part of the lesson sermon.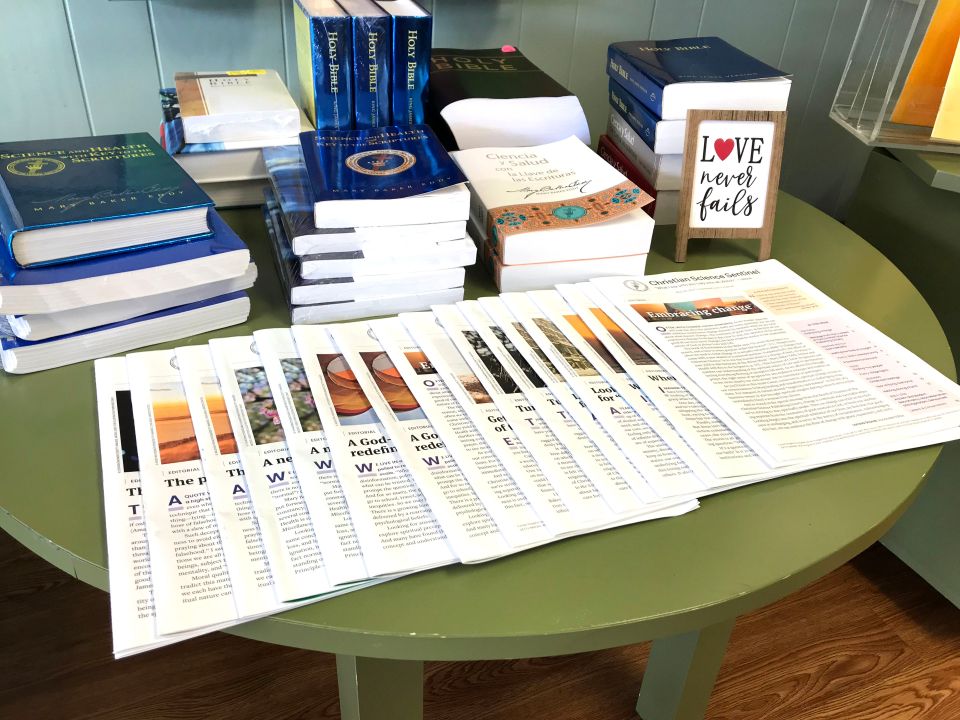 What are its Basic Teachings?
Christian Science is based on the Bible, and is fully explained in Science and Health with Key to the Scriptures by Mary Baker Eddy, the founder of Christian Science. She discovered that Jesus' promise "He that believeth on me, the works that I do shall he do also" (John 14:12) was not "supernatural, but supremely natural" (Science and Health, p.xi). This can mean resolving difficult challenges of health, relationships, employment, and other personal and global issues through prayer. But Christian Science is so much more than a system of self-help or health care. Ultimately, it is a way to draw closer to our loving Father-Mother, God, as well as all of humanity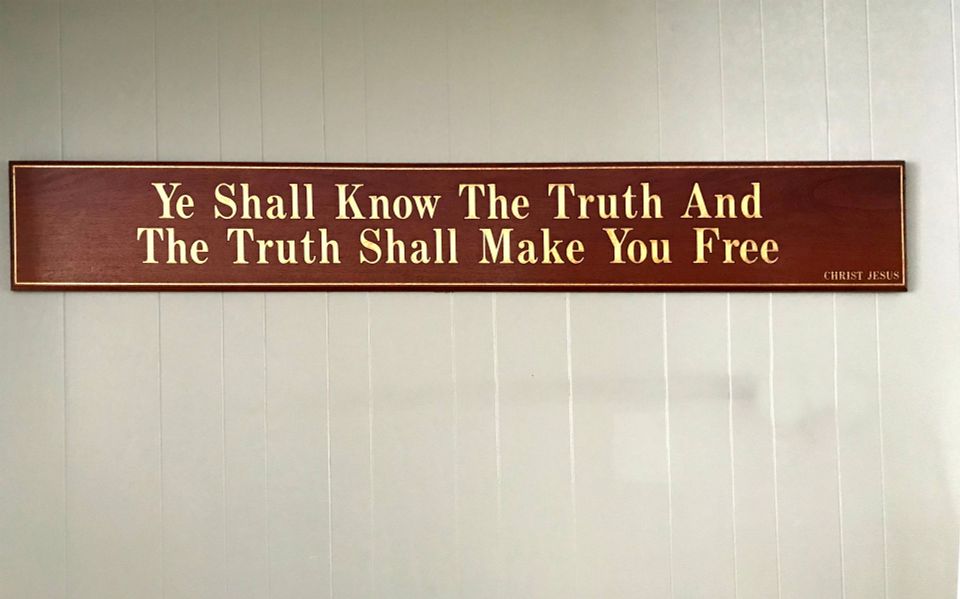 How can Christian Science help me?
Christian Science is studied and practiced by people all over the world and it can help you in the same way it helps others. When asked why they love Christian Science, people said things like:
Christian Science works – I found healing!

I feel loved unconditionally, without judgment.

The Bible makes more sense to me.

Christian Science helps me feel safe.

Through prayer, Christian Science brought me comfort.

I feel God's tender presence more than ever.

Jesus' life and teachings are more relevant to me now.

I found a better sense of peace and harmony in my life.

It gave me the opportunity to bless others.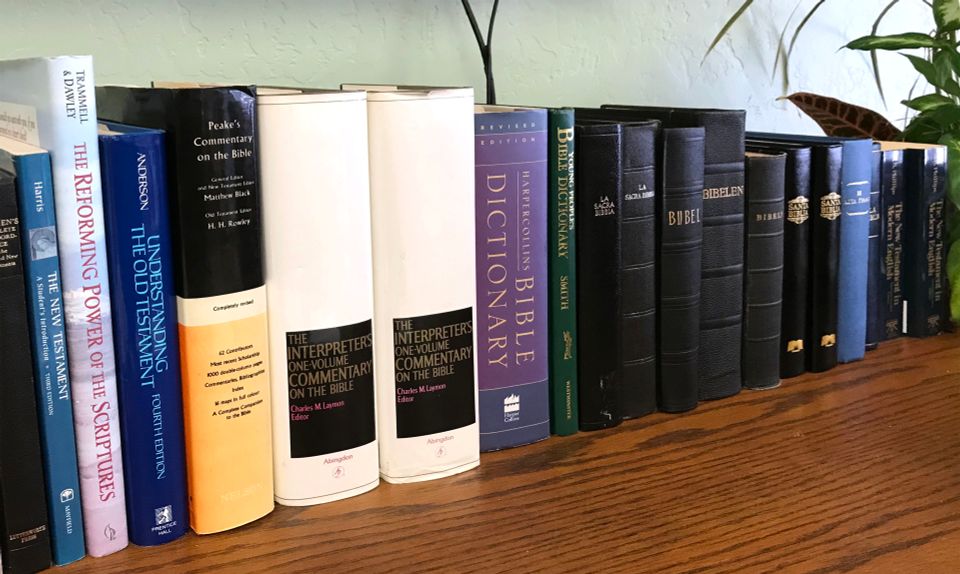 Is Christian Science the same as Scientology?
No. Christian Science and Scientology are two distinctly different and unrelated religions. The Founder and Discoverer of Christian Science, Mary Baker Eddy, called her discovery Science because it was based on provable divine laws of God, Spirit, that could be applied by anyone to heal human problems.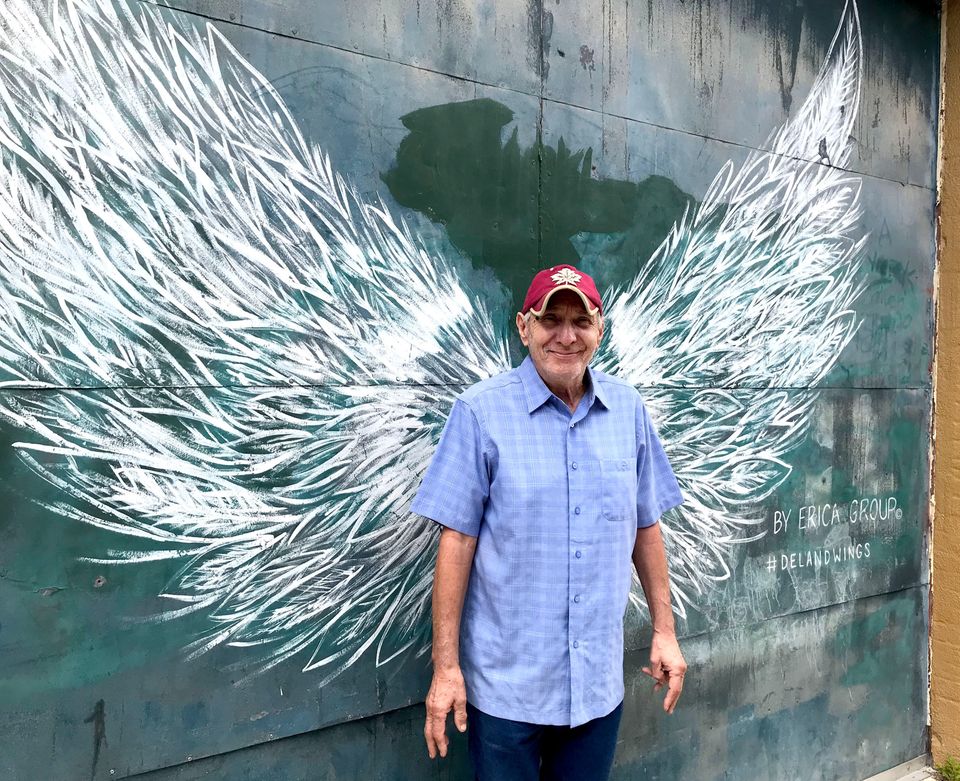 When are your services?
We have a Wednesday Testimony meeting at 5 p.m. and a Sunday Worship Service at 10:30 a.m.
Our reading room is open Monday, Tuesday, Thursday, and Friday from 11 a.m. to 2 p.m.
"So when they had rowed about five and twenty or thirty furlongs, they see Jesus walking on the sea, and drawing nigh unto the ship: and they were afraid.

But he saith unto them, It is I; be not afraid."

– John 6: 19, 20

"Jesus walked on the waves, fed the multitude, healed the sick, and raised the dead in direct opposition to material laws. His acts were the demonstration of Science, overcoming the false claims of material sense or law."

 – Mary Baker Eddy: