Welcome to
First Church of
Christ, Scientist, DeLand
Join us on a journey of spiritual growth
Explore spiritual questions and find answers along with us.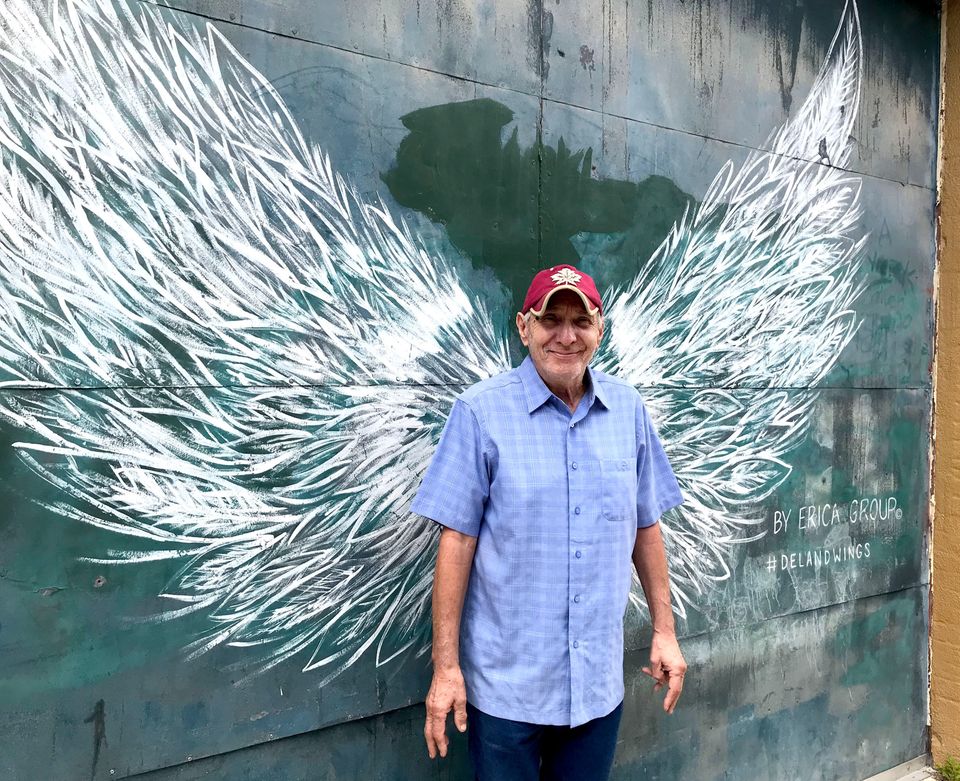 Our Mission
Mary Baker Eddy, who discovered and founded Christian Science, defined it as "the law of God, the law of good … ." (Rudimental Divine Science). This deeper understanding of God as infinite Love and unchanging goodness leads to prayer that can heal, redeem and restore anyone.
Our church upholds "the structure of Truth and Love" in the community. We invite you to join us on a healing and character-transforming spiritual journey to better understand your true identity and your relationship to God.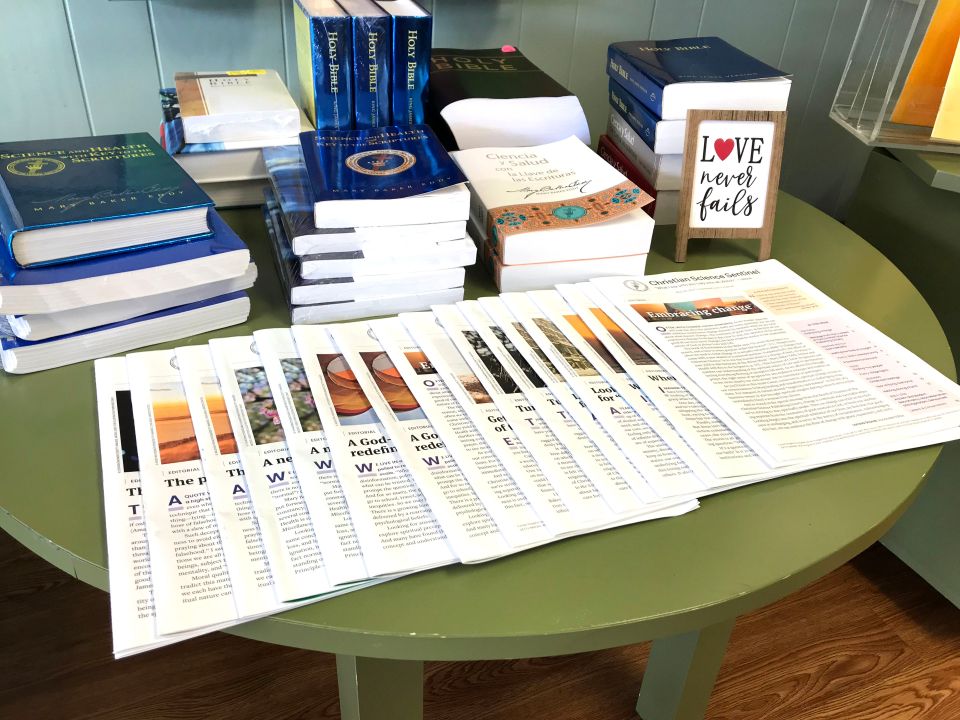 The pastor of our Christian Science church (and all Christian Science branch churches) is the Bible and our textbook, Science and Health With Key to the Scriptures by Mary Baker Eddy.
Our services consist of Lesson Sermons read from these two books, along with hymns and prayer. At our Wednesday Testimony Meeting, those attending are welcome to share personal experiences of healing or remarks about the practical effects of their study of Christian Science.